Fines Gallery of Bonita Springs, FL has supplied countless large estates fully furnished with hand carved natural stone projects. This blog consists of photos of a multi-million dollar project in which over 30 containers of custom designed hand carved natural stone products were supplied. These products consist of statues, fountains, benches, urns, planters, busts, plynths, architectural elements and unique items such as a hand carved ping pong table! Check out one of our more elaborate projects!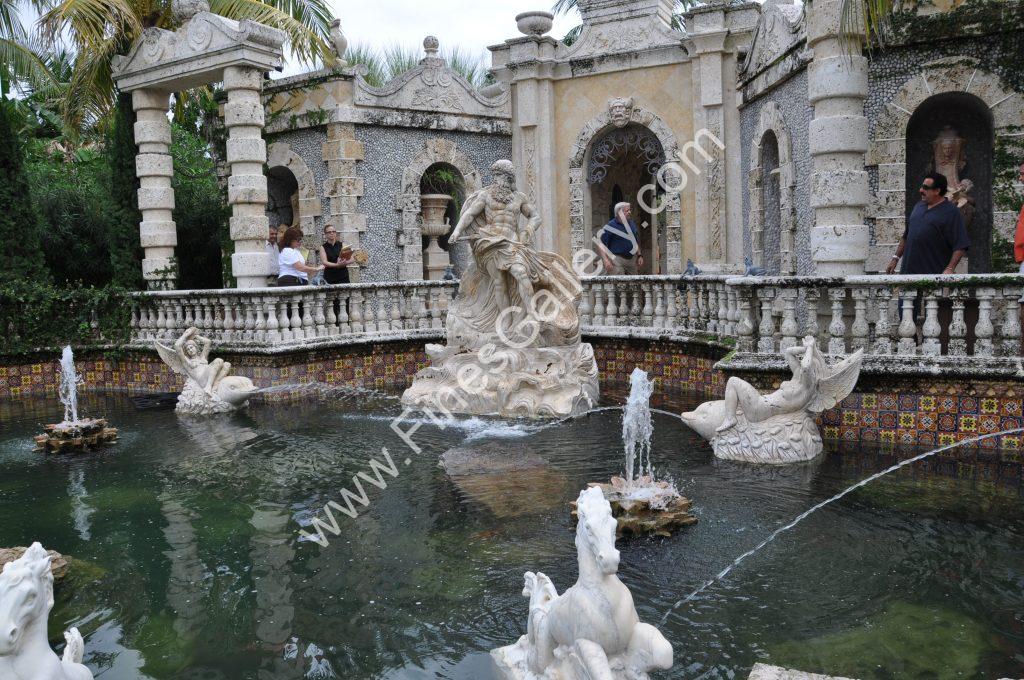 The property owners inspiration was sparked by his love of Italian marble in specific the infamous Trevi fountain. Fine's Gallery and our team of ( Just to name a few ) in house design team, overseas design team, master carvers, finishers, quarry reps, install partners and more have worked tirelessly for 26 years to bring the best of Italy to your doorstep.
Whether its marble, granite, limestone or onyx that you seek for your next project, Fine's Gallery of Bonita Springs, FL has scowered the globe and has brought the best of Italy to your doorstep for the past 26 years. No project is too large or too small for our firm to handle. Submit your inspiration photo or drawing to get started with a quote today. We are located in the Paradise Coast of Southwest Florida just north of Naples in the city of Bonita Springs, FL where you can visit our 30,000 SQ FT showroom packed wall to wall with rare and unusual natural stone and bronze finds! Enjoy some more views of this Delray Beach, FL masterpiece below.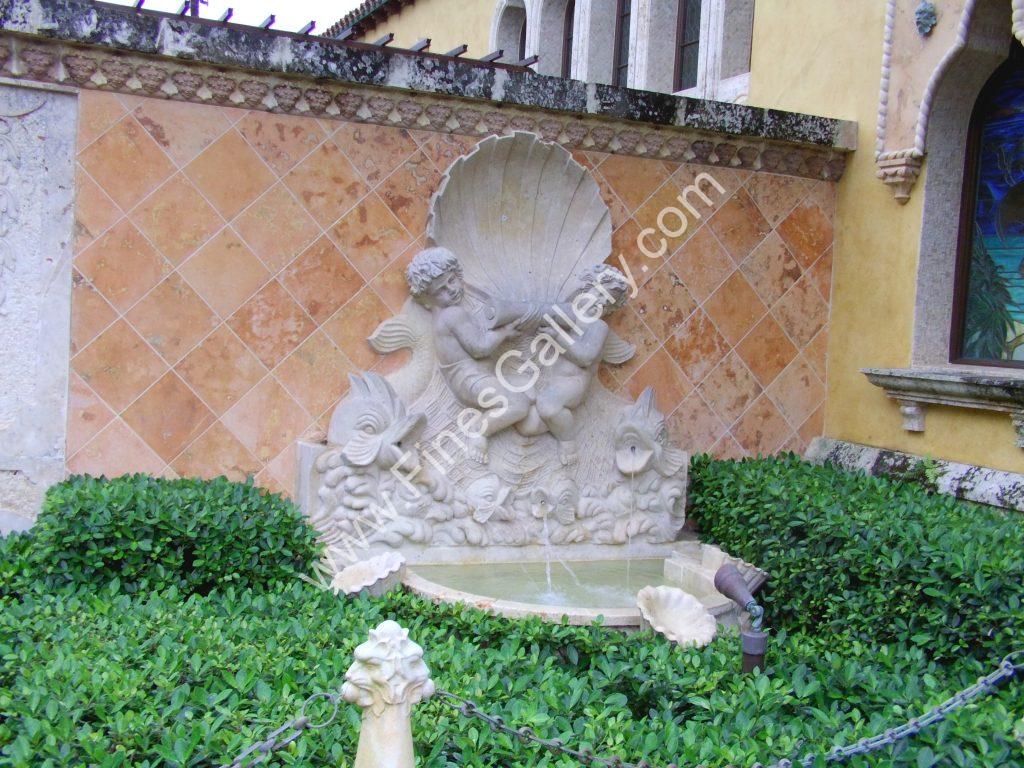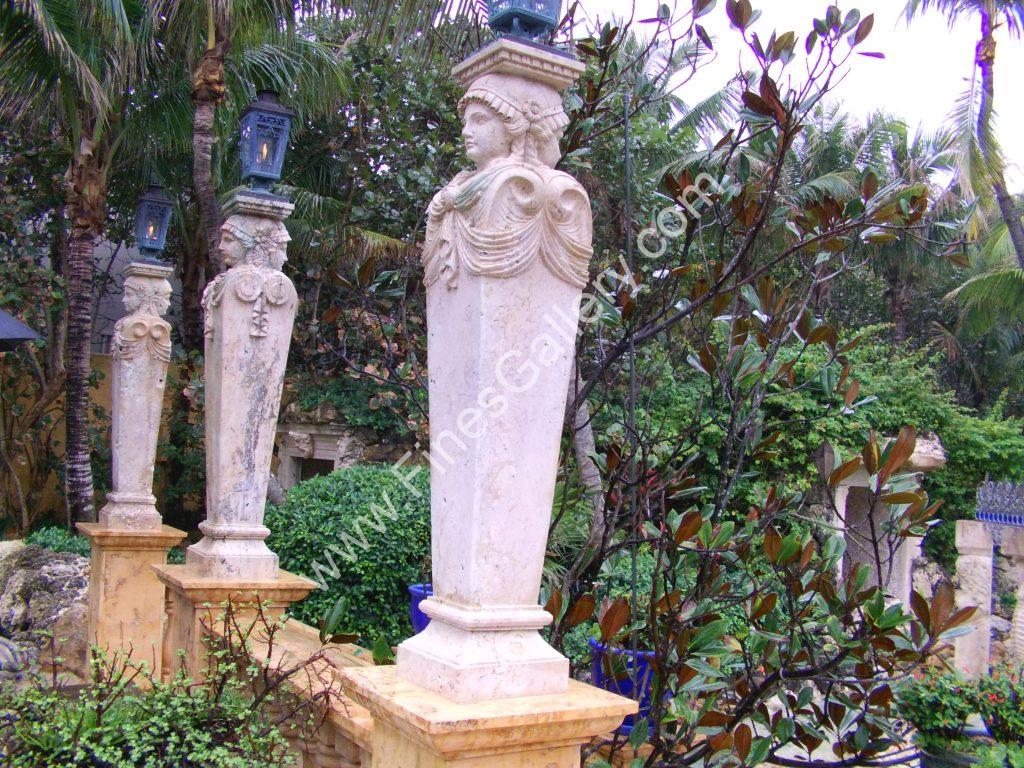 We hope you enjoyed viewing a large portion of the work on this amazing property. Please contact us today. We will work towards the property of your dreams whether it be a single fireplace mantel carved out of rare Italian marble or a solid granite fountain for your motor court that will last a lifetime. The beauty and durability of our natural stone products are certainly unmatched! Fine's Gallery – 1.866.860.1710